Discover. Engage. Celebrate.
At Utah State University in beautiful Logan, Utah
You're invited! Join over 800 senior citizens for an amazing summer and enjoy an array of great classes, campus and community events, festivals, world class entertainment and gathering with friends at the Summer Citizens Program.
Explore All We Have To Offer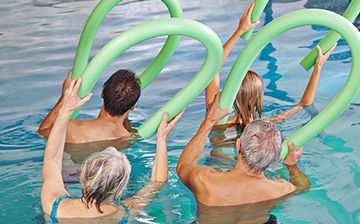 "This program is wonderful! There are so many interesting courses offered, all for a very moderate cost. I especially enjoy the opportunity to take the technology courses. These courses help me to keep up with this rapidly changing world of tech."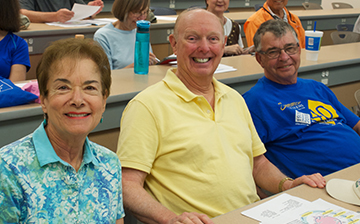 "The Summer Citizens program is the most extraordinary program I have ever encountered. There is nothing else like it in the United States. It is the most enriching program at an incredible price."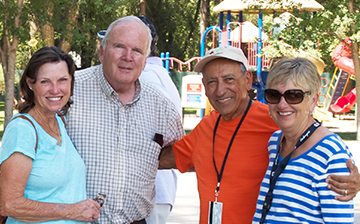 "Logan offers a multitude of experiences to take home as wonderful memories. Sports, concerts, plays, dinners, Tabernacle entertainment, hikes, fishing, and so much more."